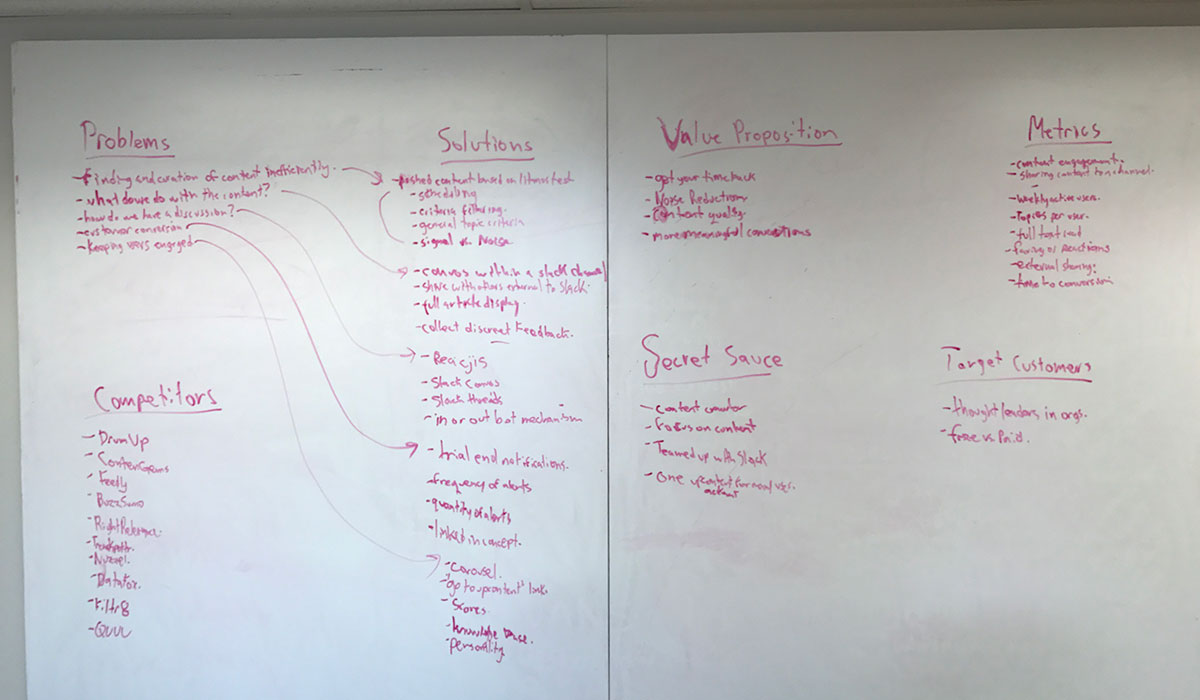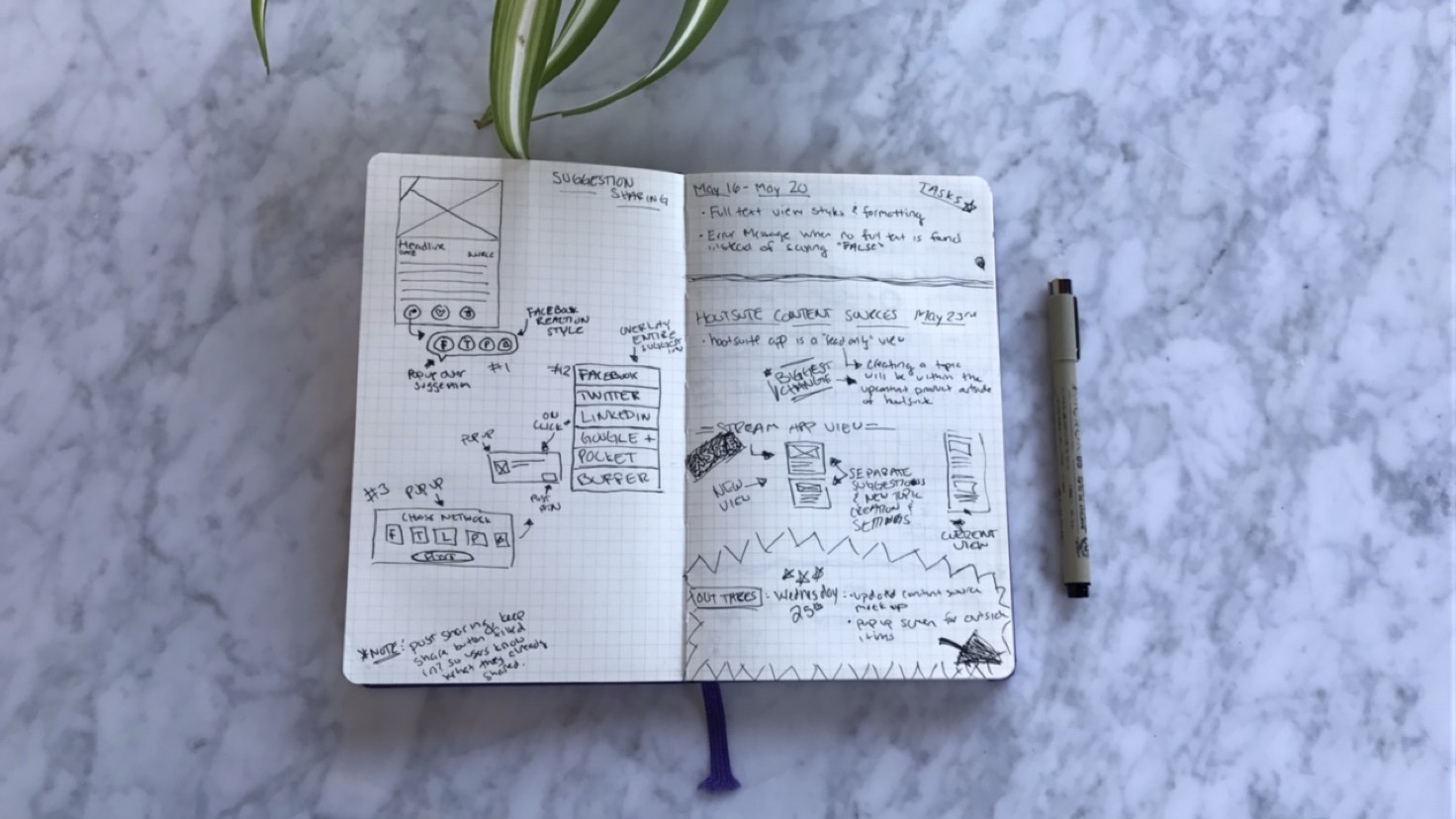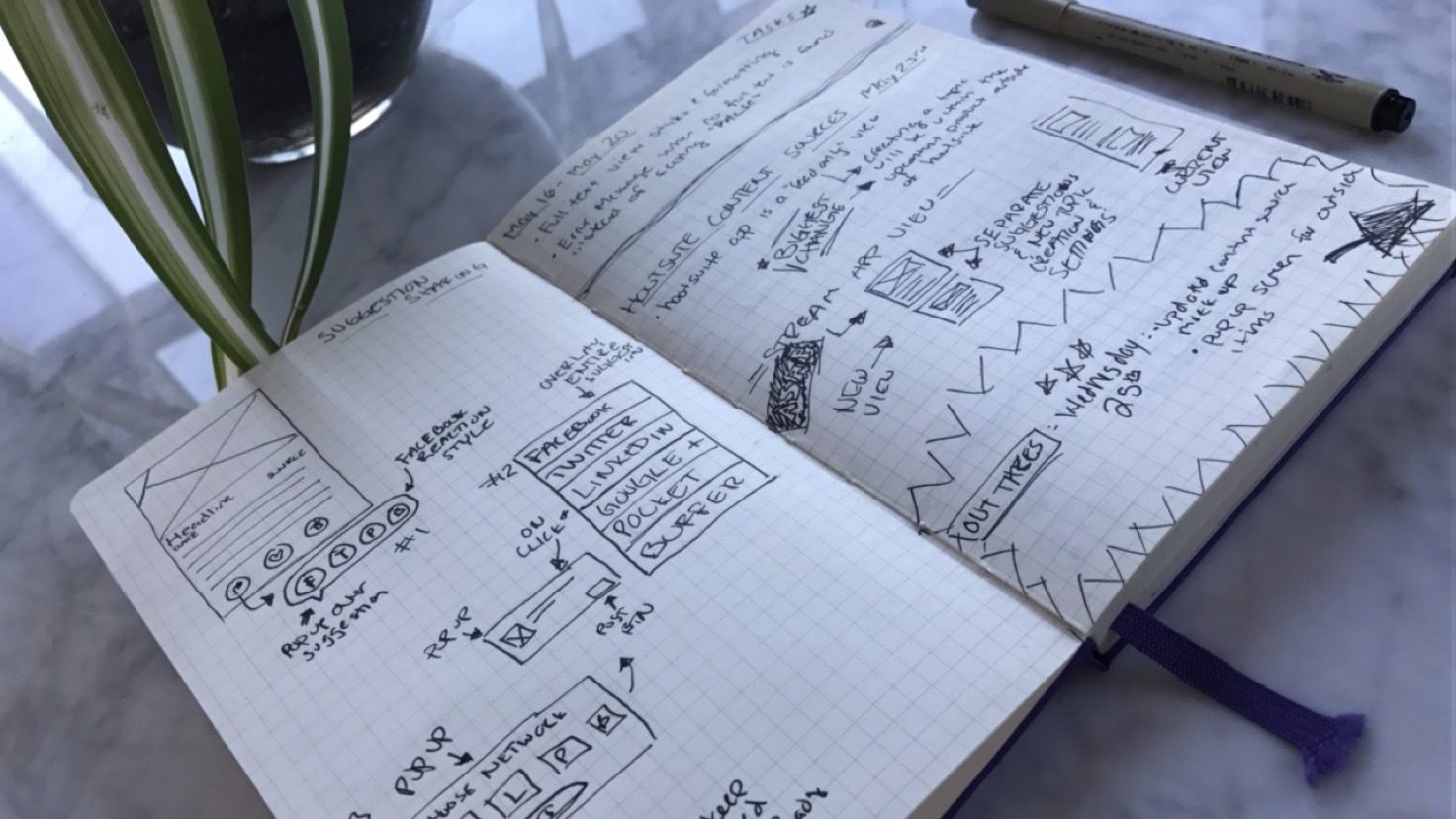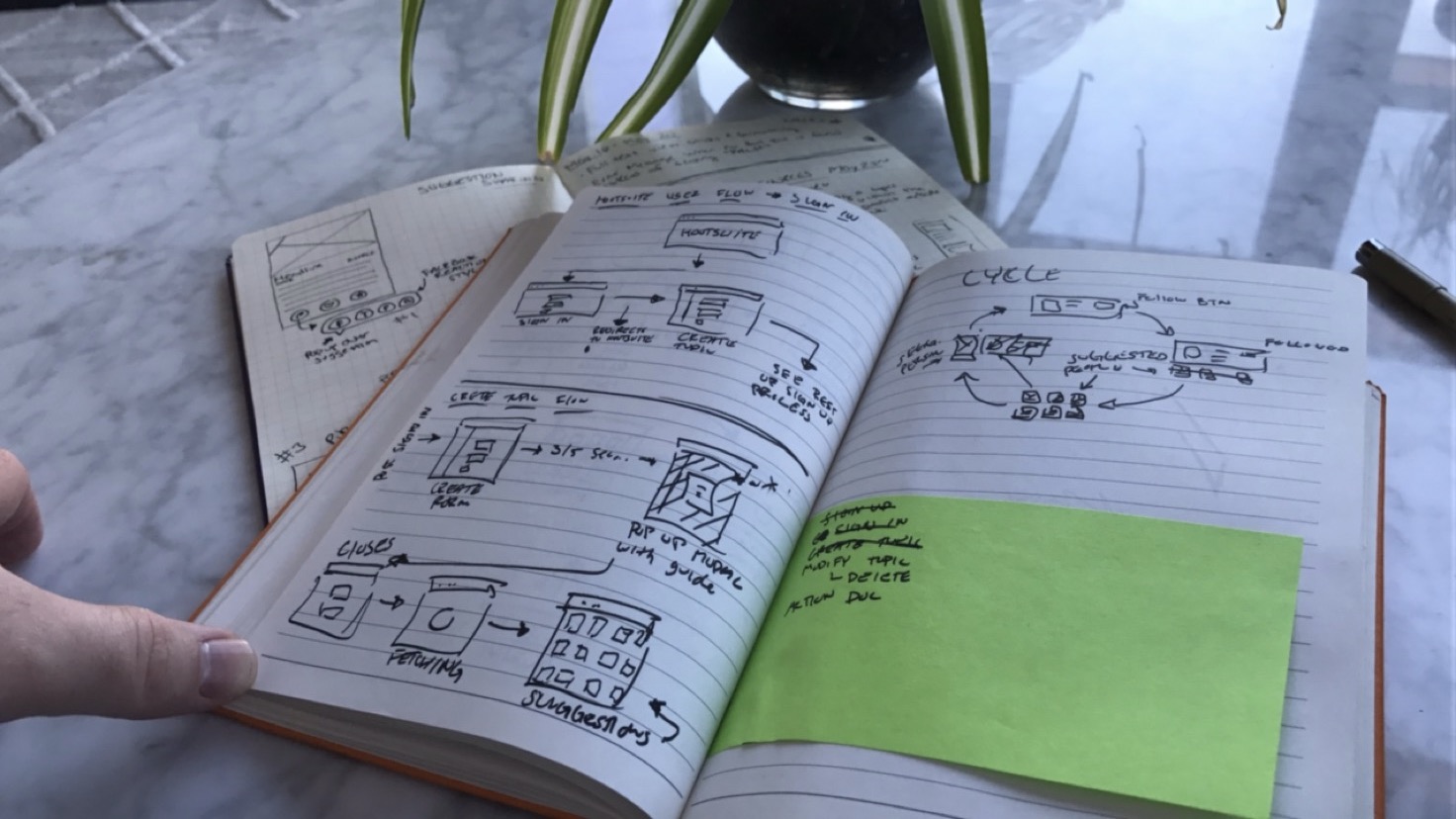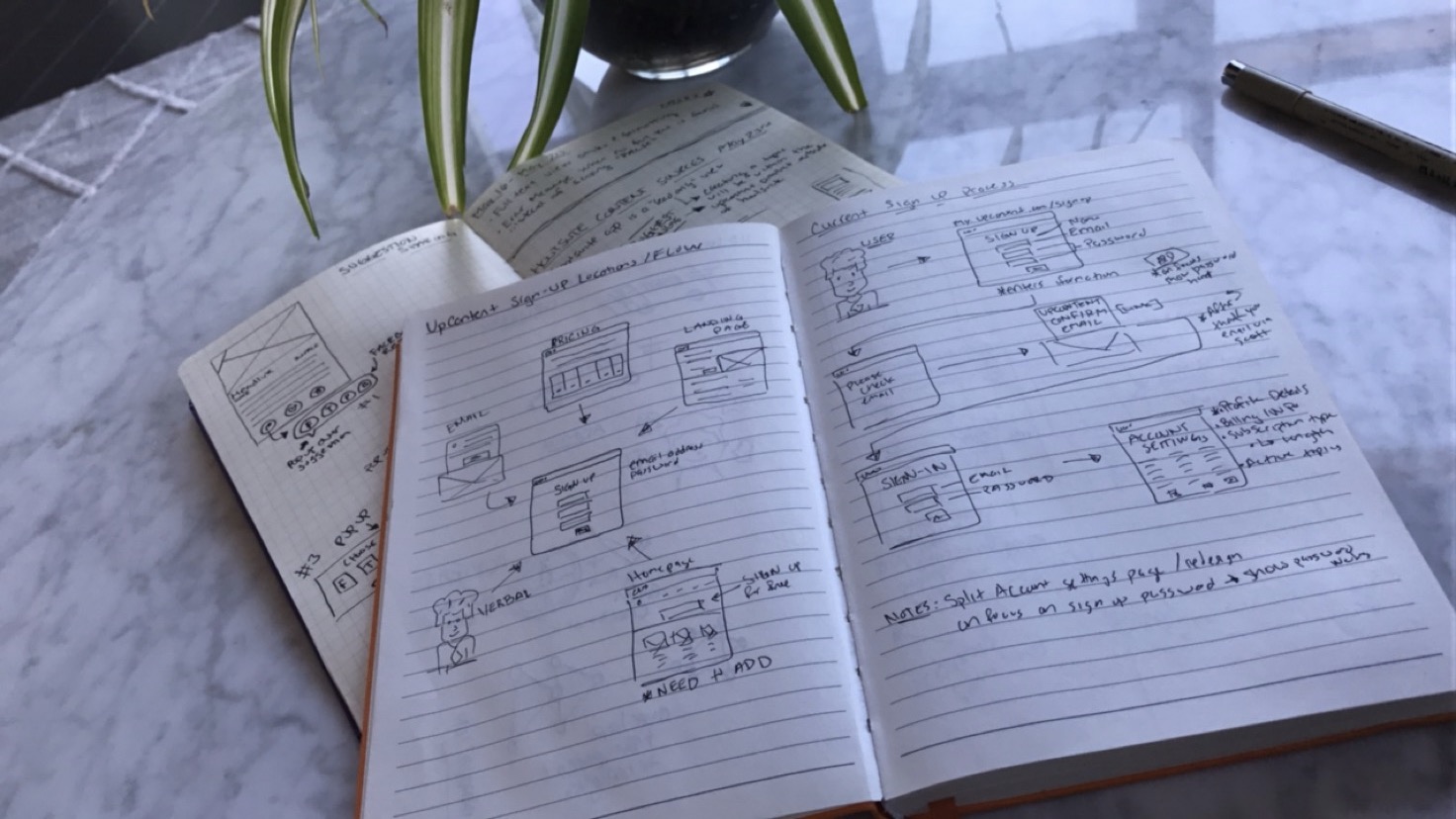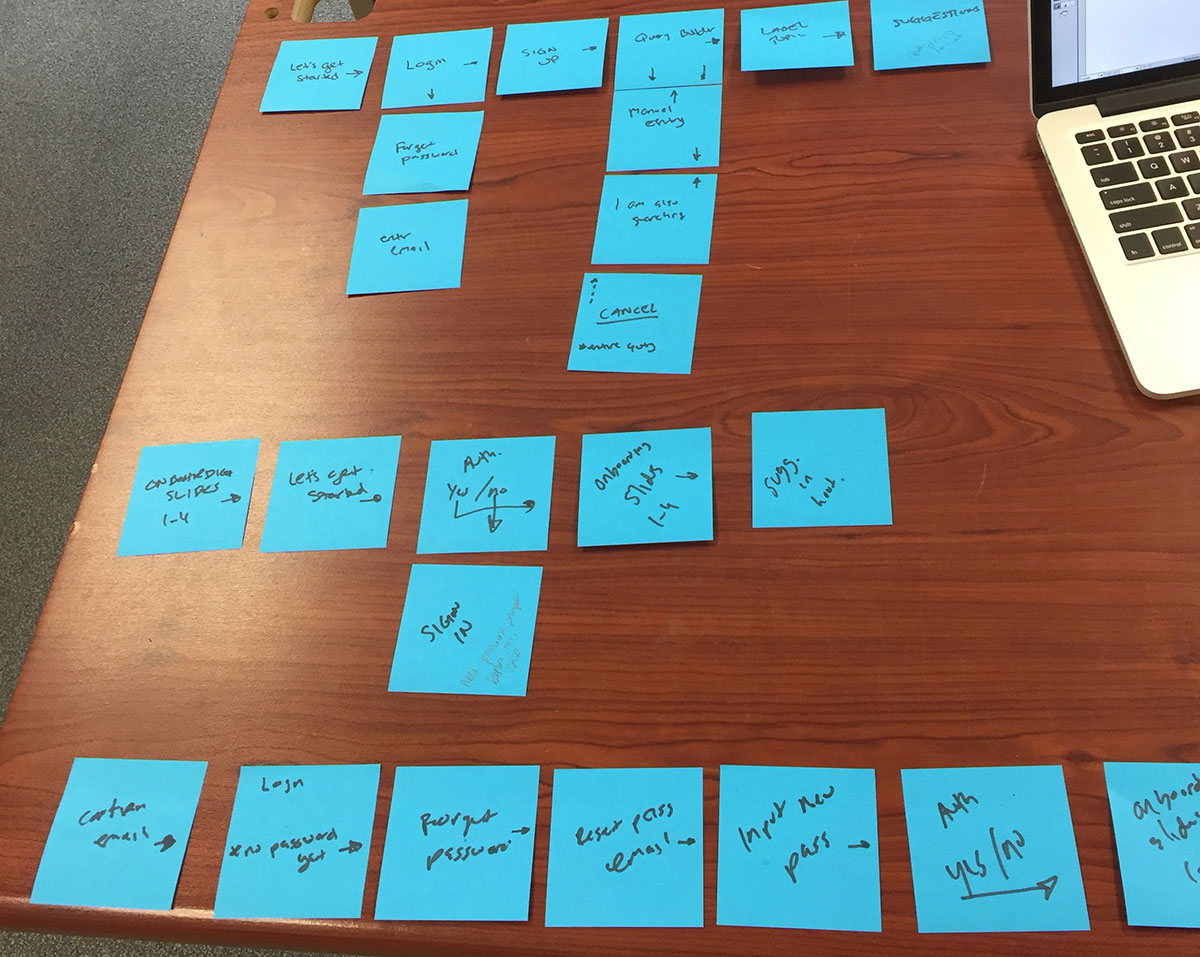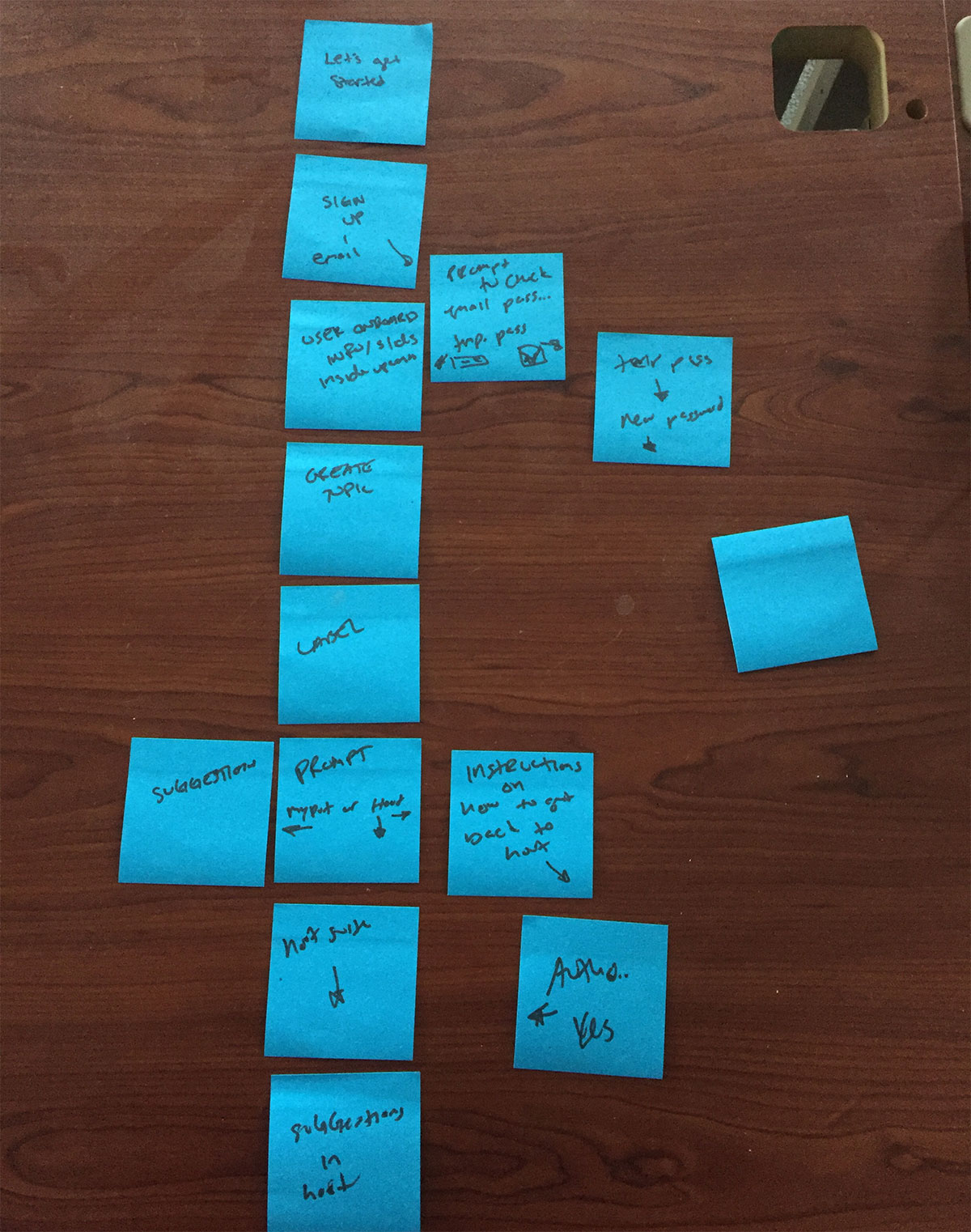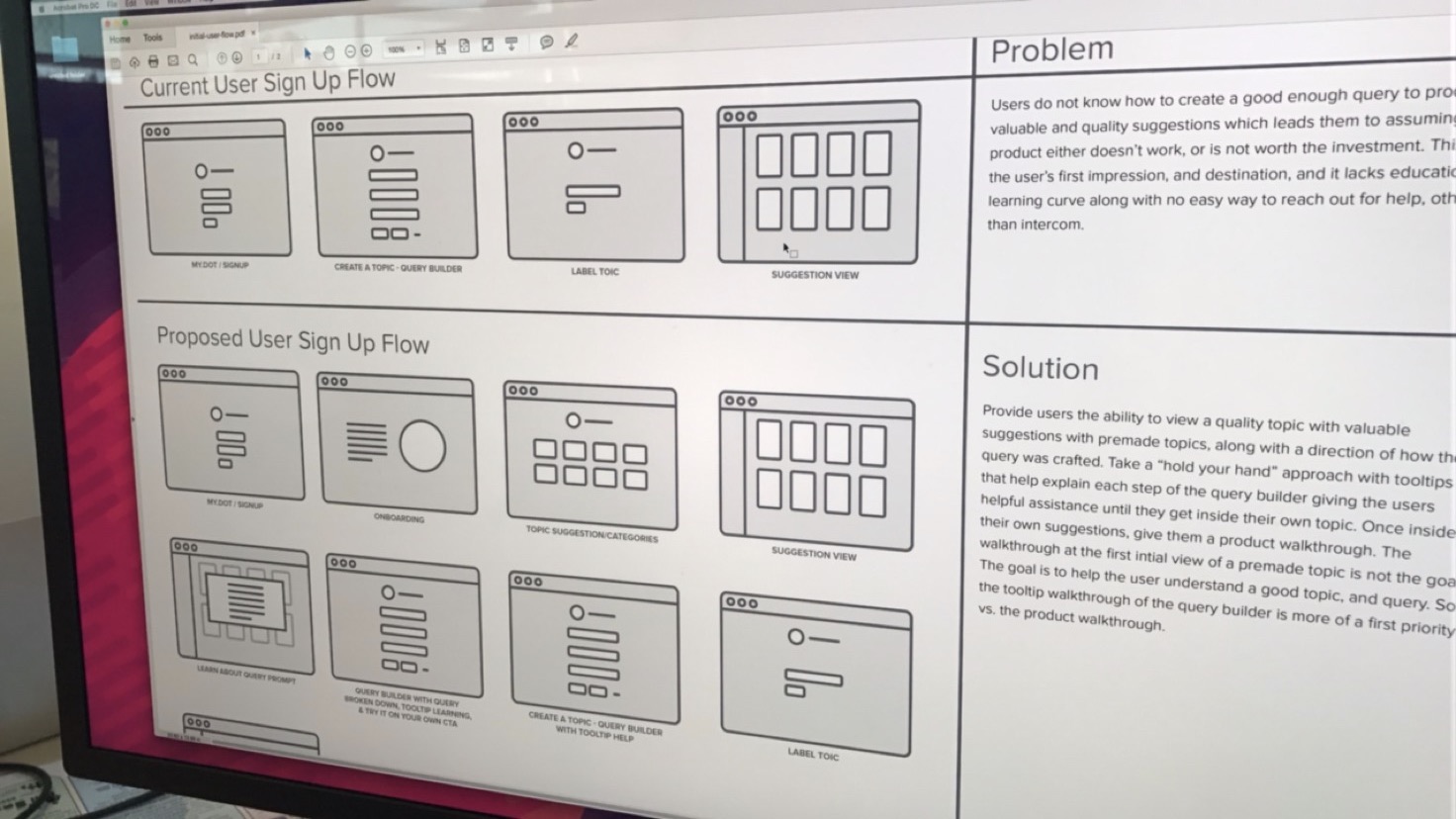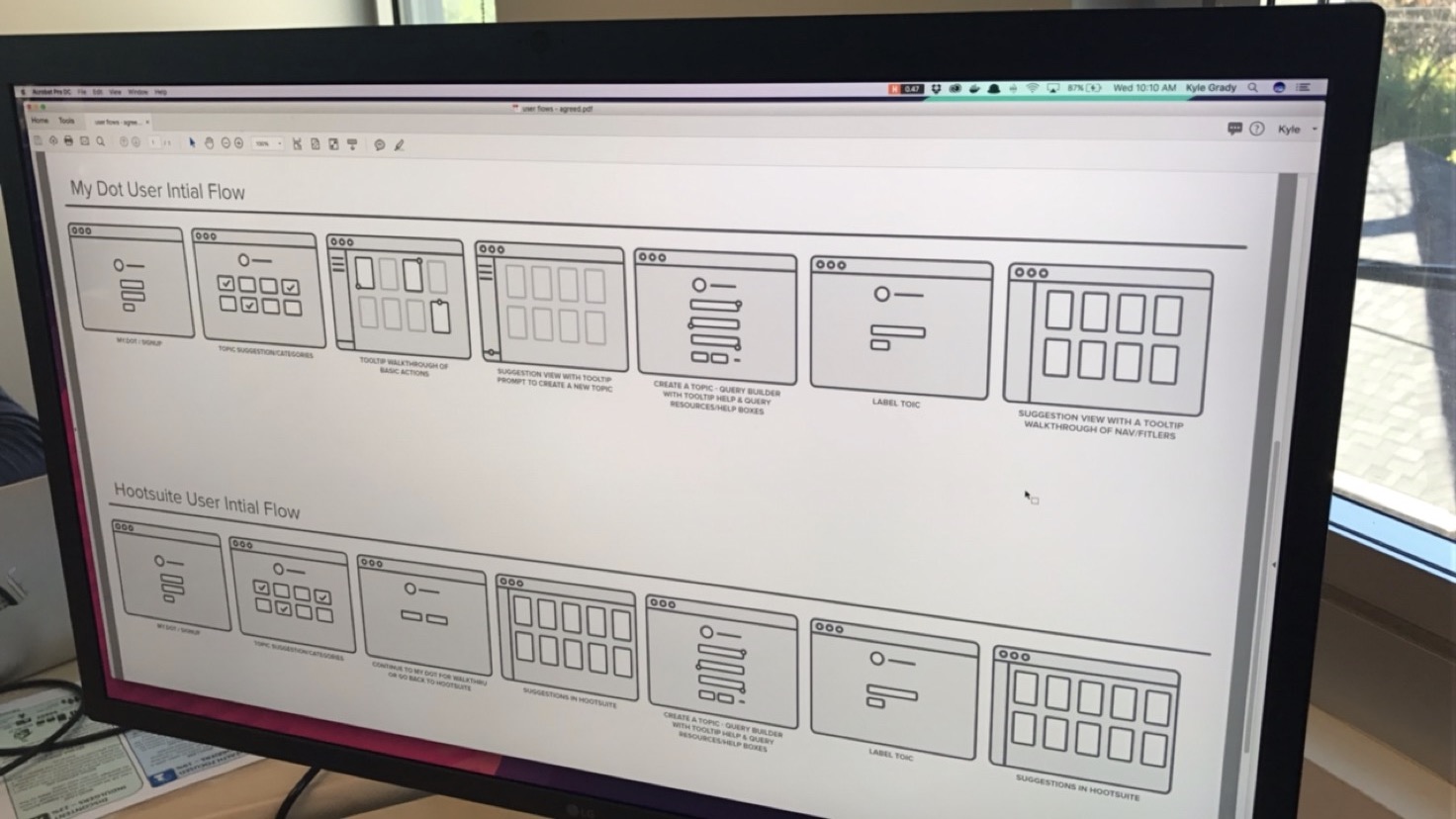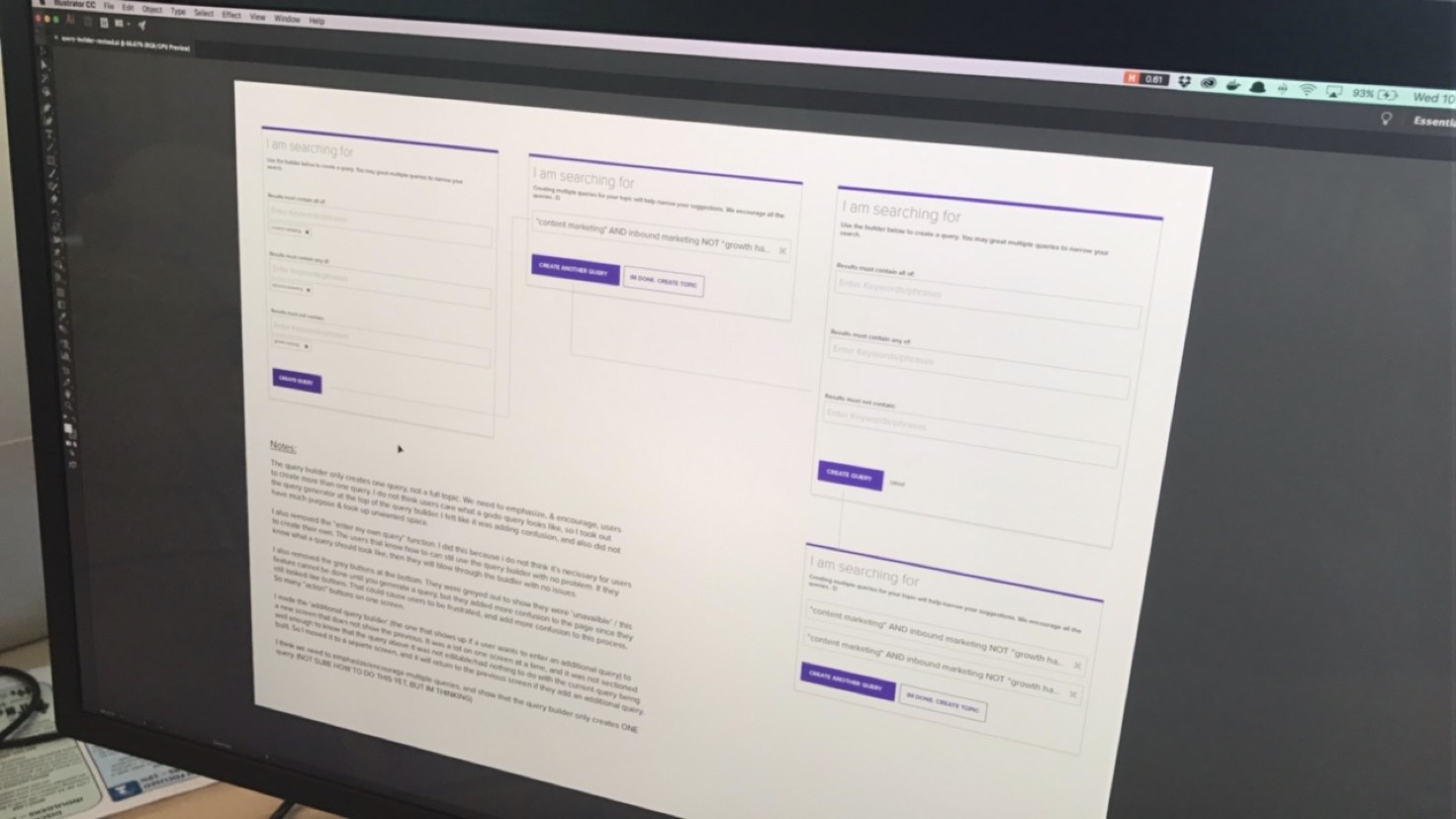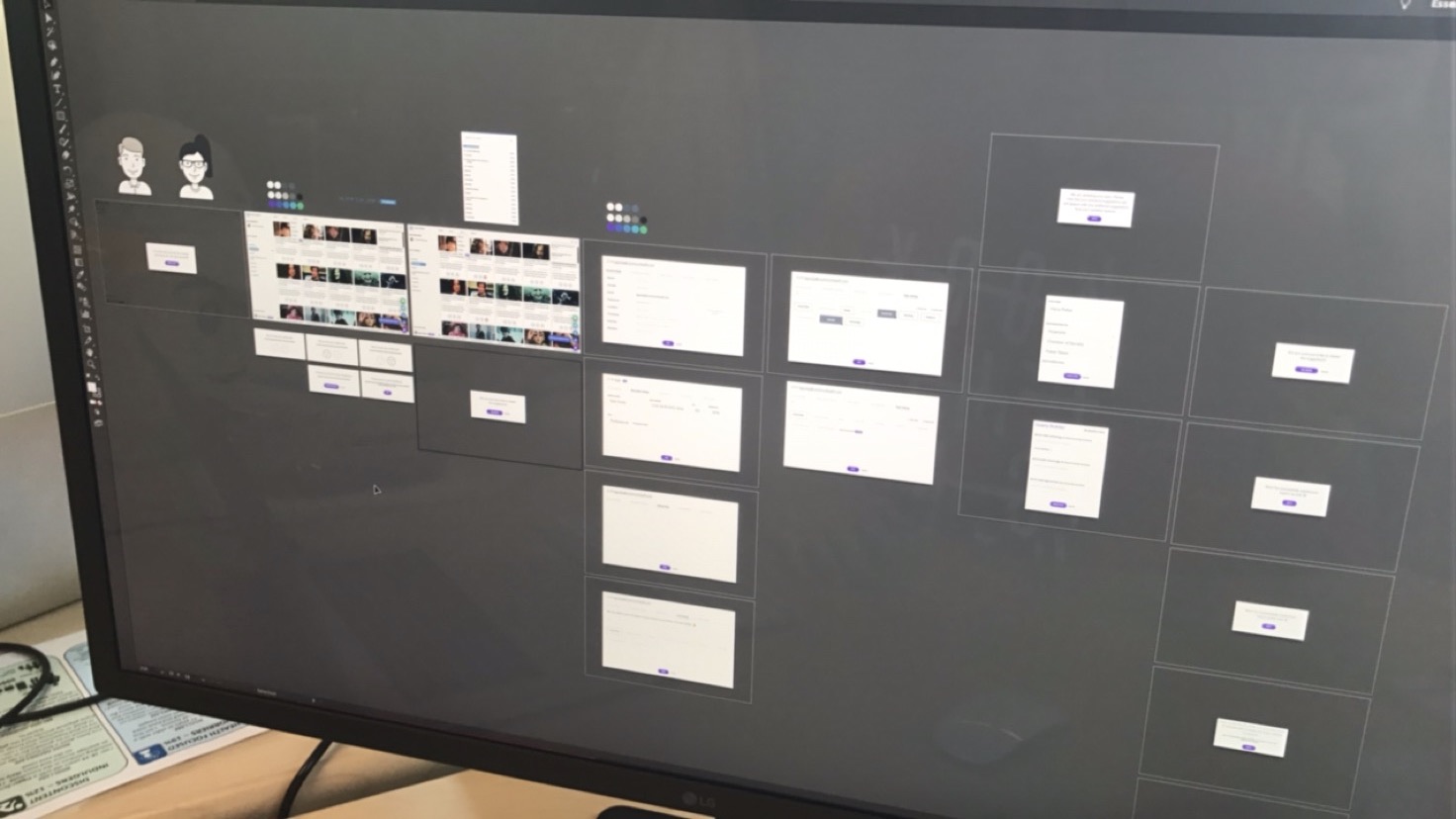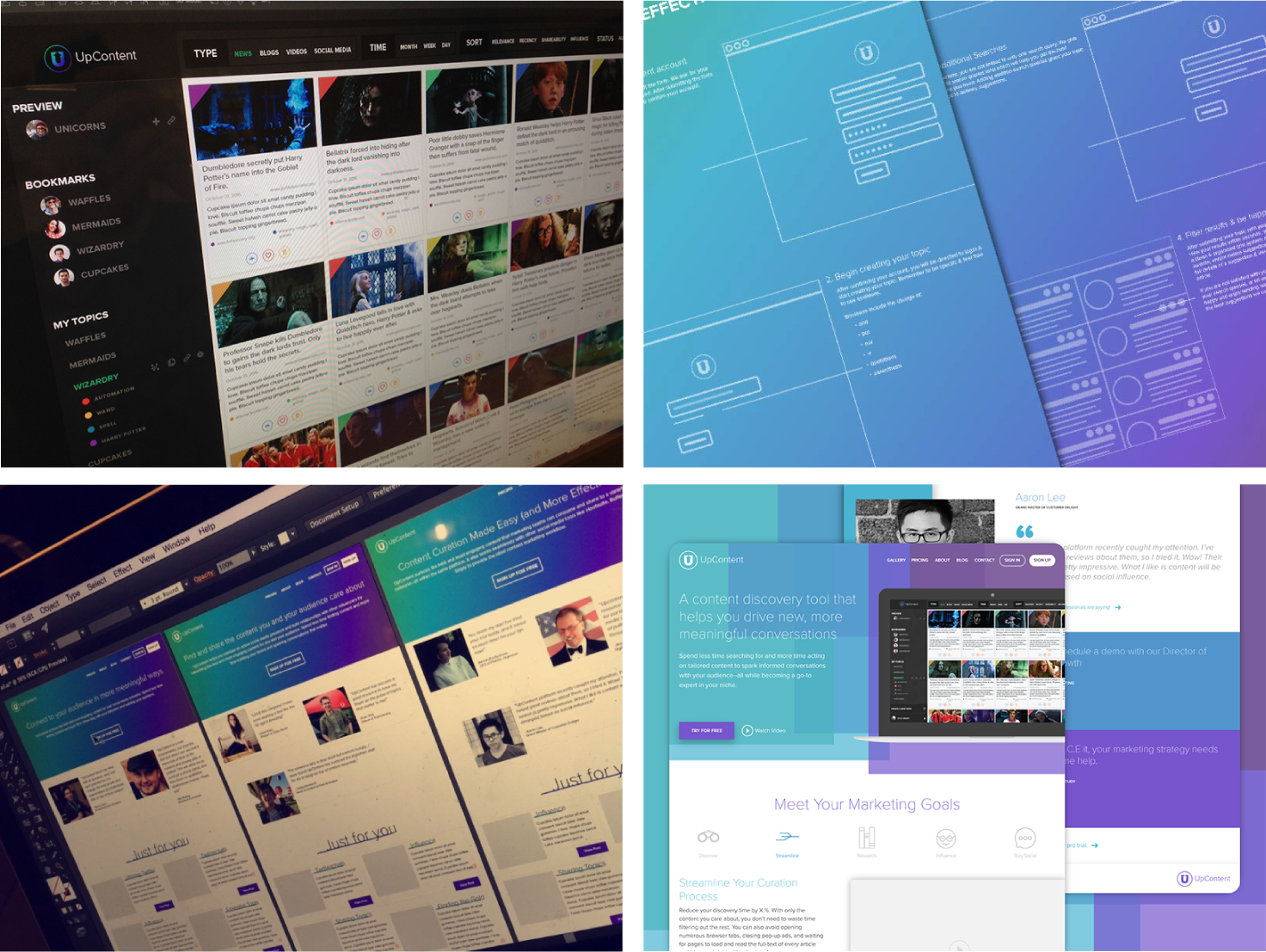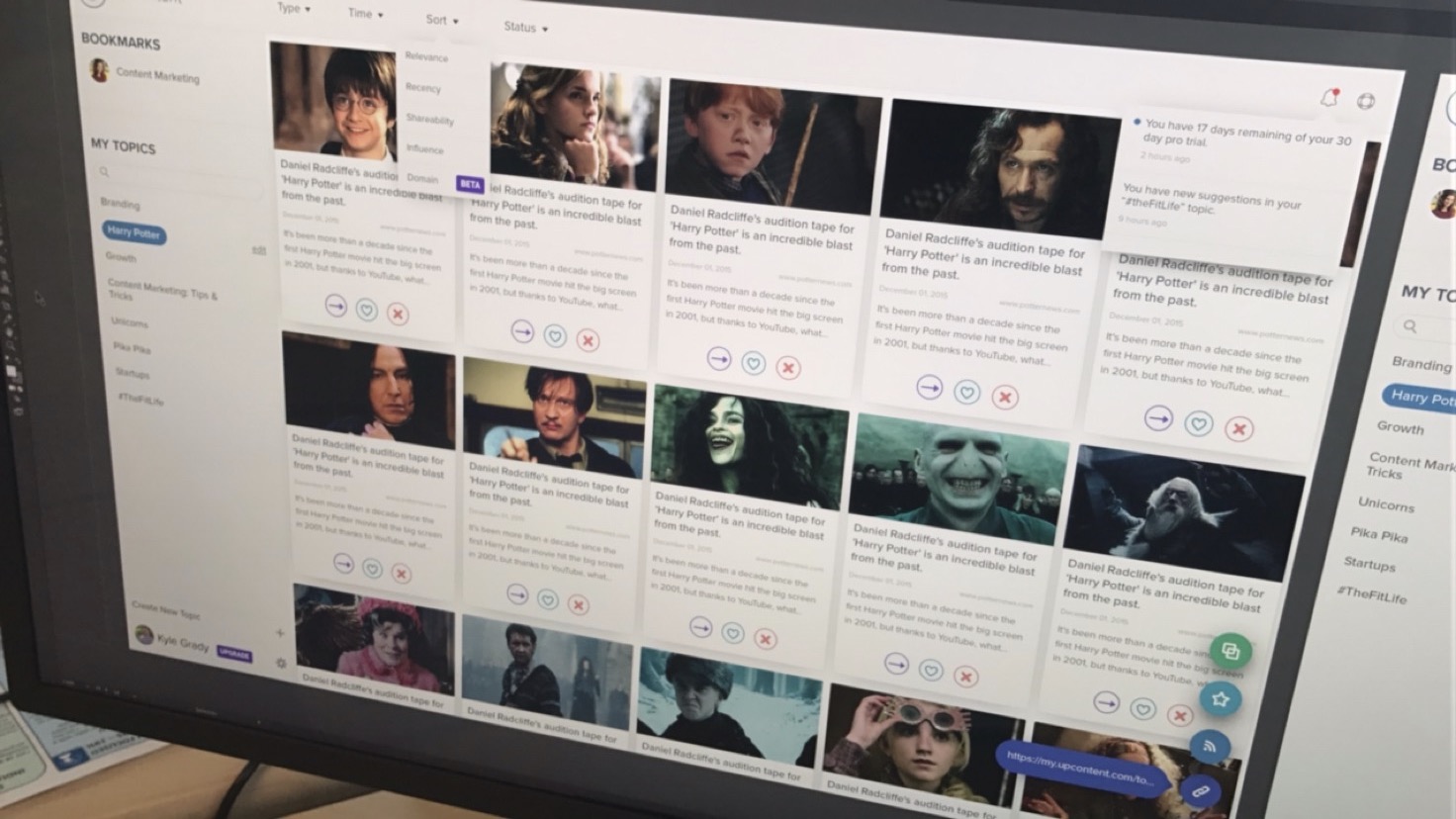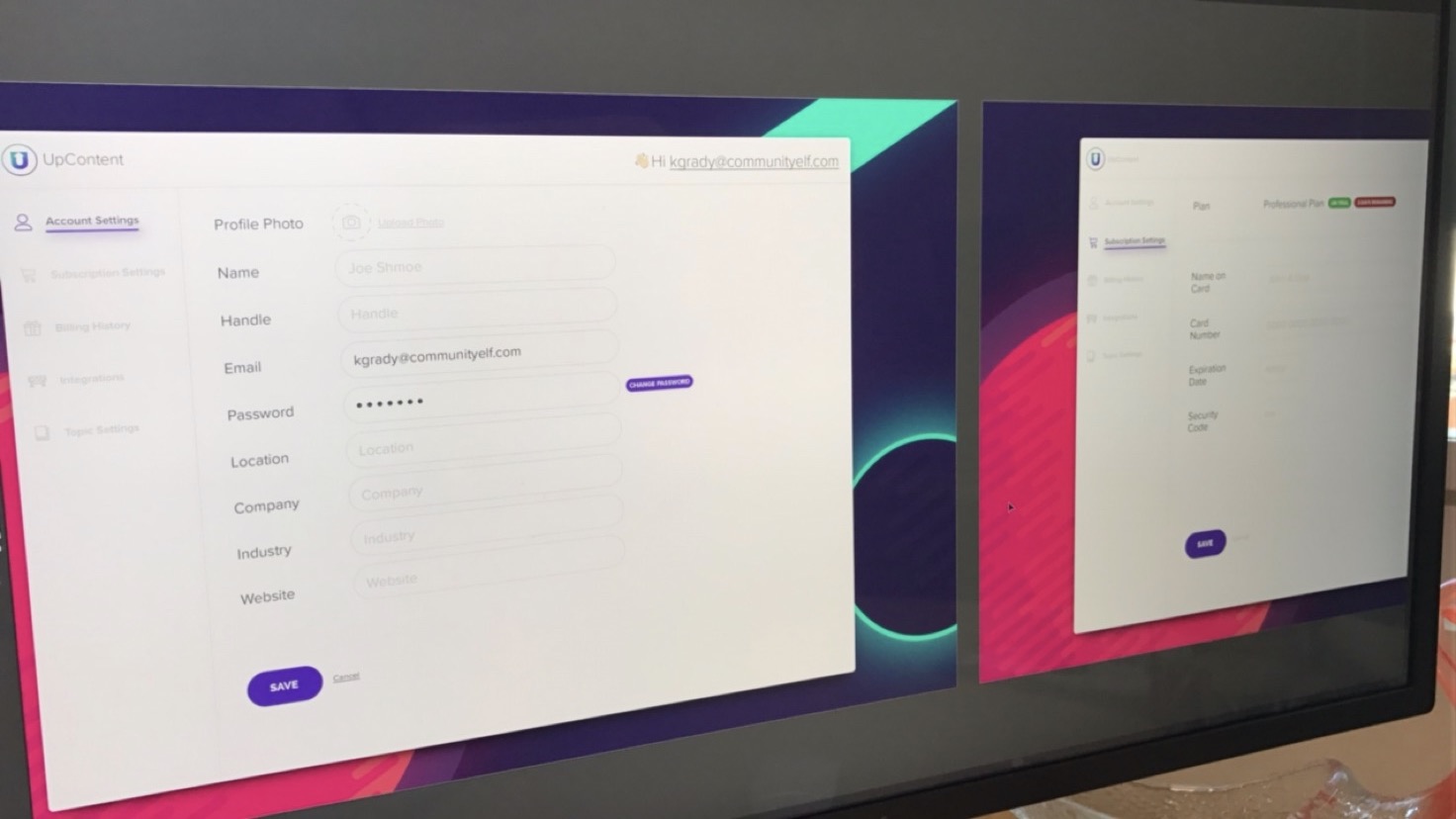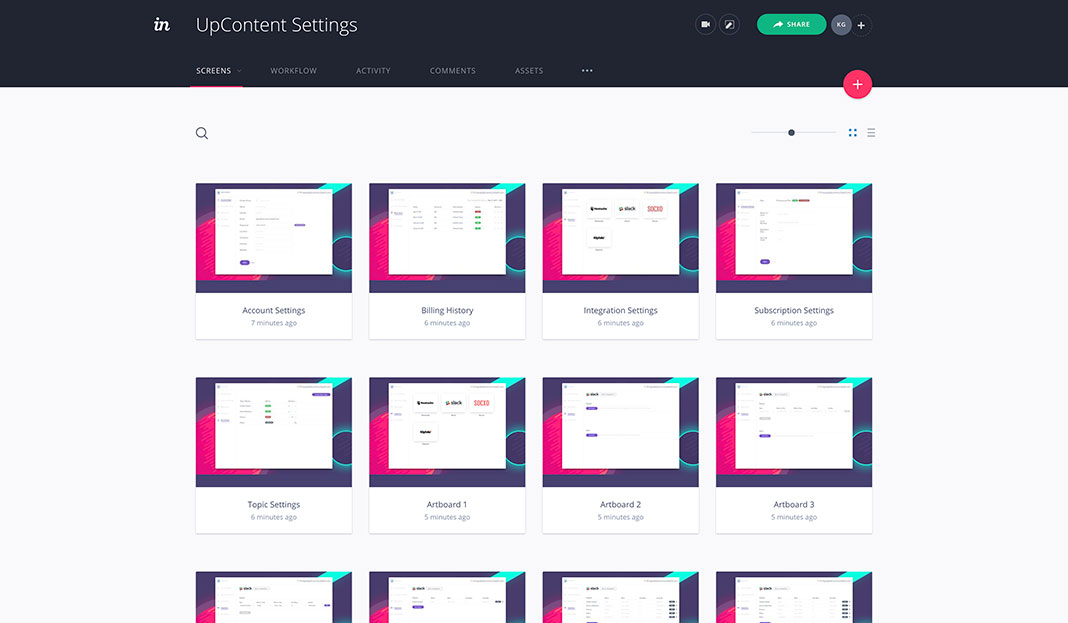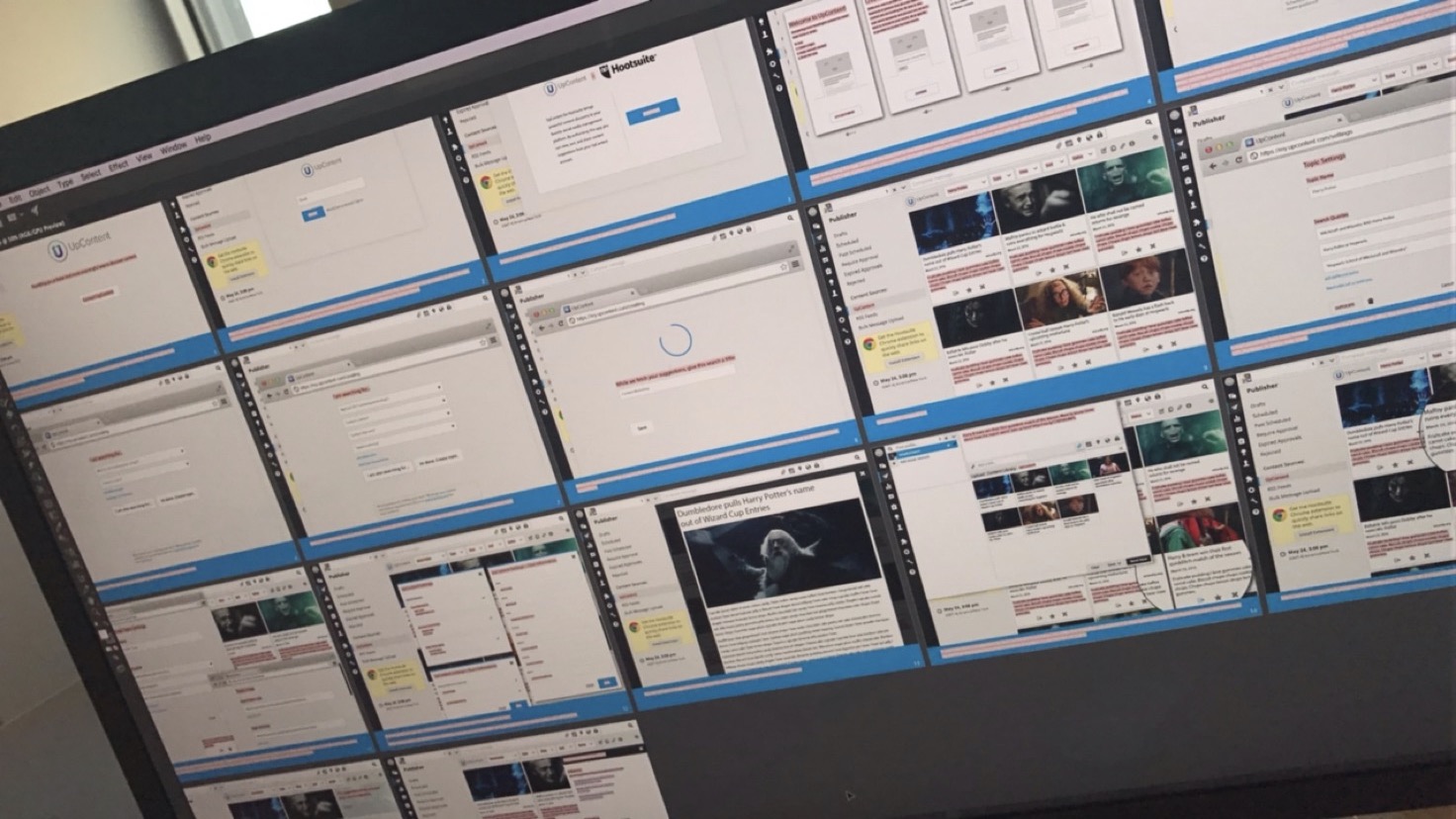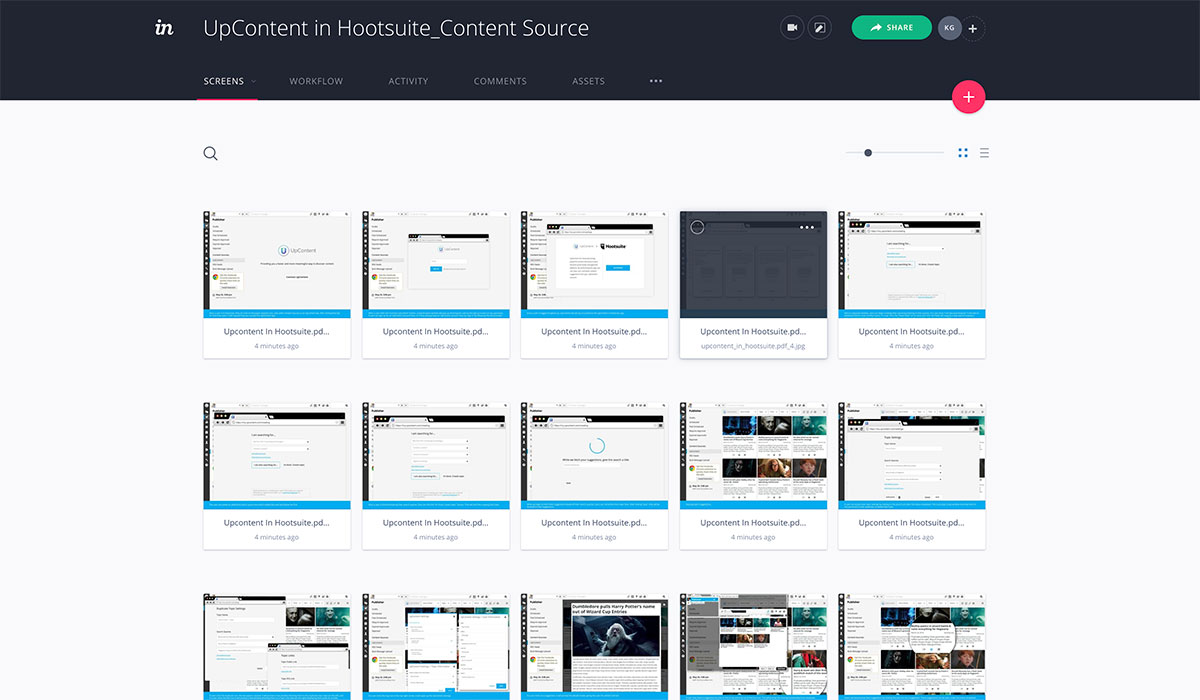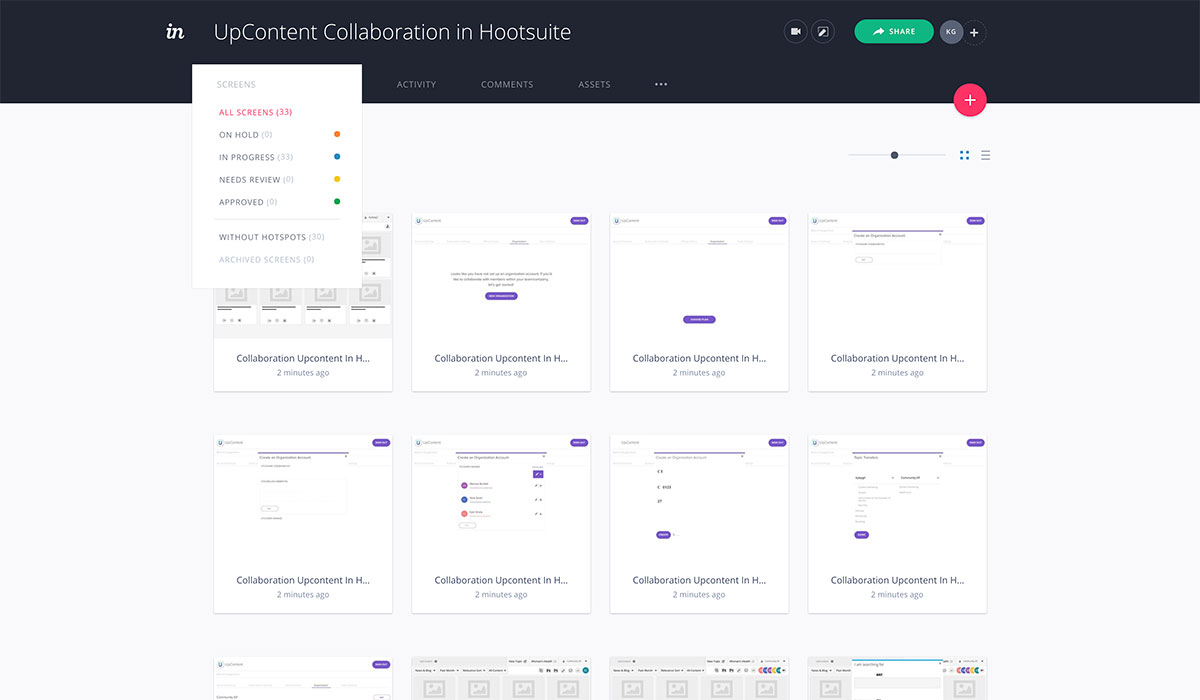 UpContent is a content discovery platform that delivers you the most recent, relevant content quickly for you to share on your social platforms, or for you to stay up-to-date in a forever changing industry making you a thought-leader in your field.
At UpContent, I lead the design of the product and marketing to a series A round of funding. I created countless wireframes, user flows, user personas, mockups, and prototypes to deliver a good user experience. I worked closely with engineers, and stakeholders, to ensure that we were meeting business goals, and prioritizing the correct tasks during our sprints for our user's needs. I held focus groups/user tests to test out new features and gain user feedback for fast iterations.
Along with leading the product's design and user experience, I collaborated closely with marketing to strategically advance the UpContent brand with the marketing website, collateral, pitch decks, handouts, and illustrations.
UpContent also originally launched within the Hootsuite platform. UpContent was included in Hootsuite's content app store as the only Content Curation application. UpContent was available as a stream integration or a content source application. Delivering an application using another platform's restrictions was difficult due to their limitations and restrictions. I was to deliver a good user experience while keeping it on brand to match both UpContent and Hootsuite without sacrificing too much. In the end, UpContent met all design and accessibility requirements and thrived as the only Content Curation in Hootsuite's content source library.